Meet Halinka – an 8-year-old girl living in Warsaw right before the Nazi German invasion of Poland and the start of World War II. She'll be your guide through the life of an ordinary Polish family in this extraordinary time as they face the harsh reality of war.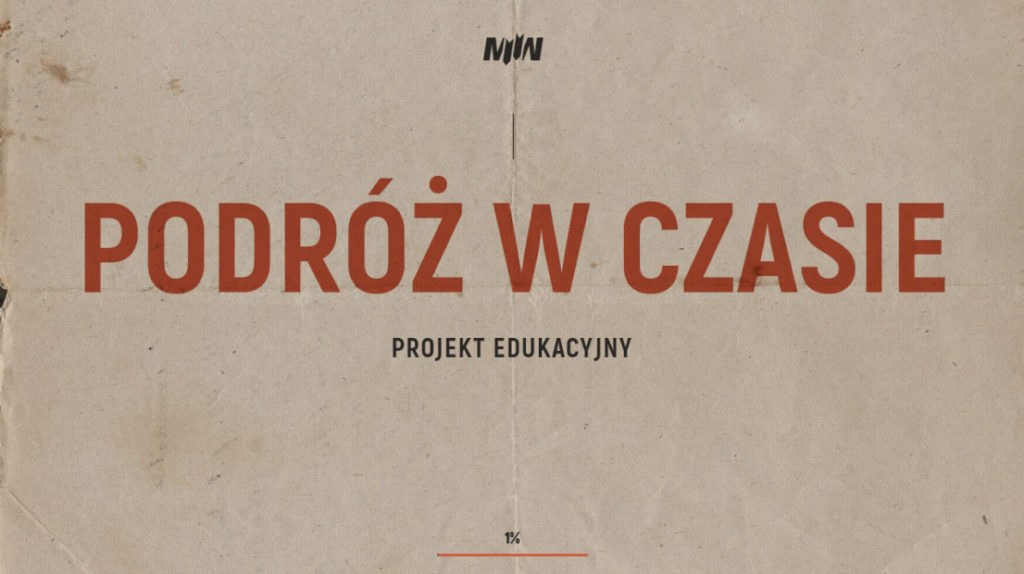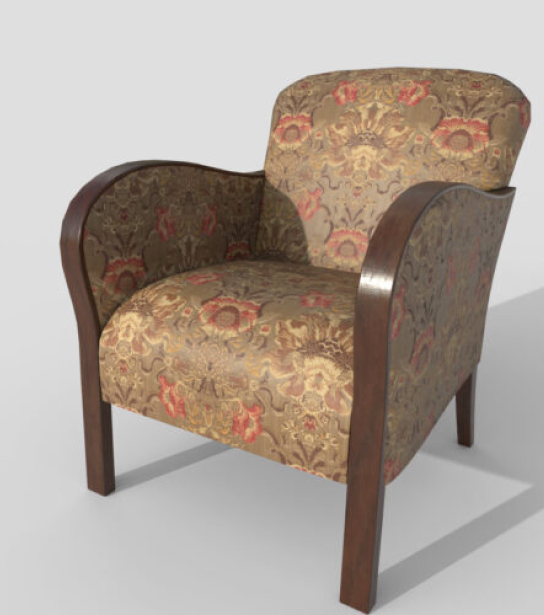 It was designed to make people aware of the deteriorating living conditions and the ways people coped. It also describes how the different members of the Jankowski family we're following engaged in anti-Nazi resistance, including the secret underground education for children.
The game can be played in a web browser, on a smartphone, or using any VR goggles. To create it, we used two gaming engines: the browser and mobile versions were built using the Unity engine, and the VR version is based on the Unreal engine.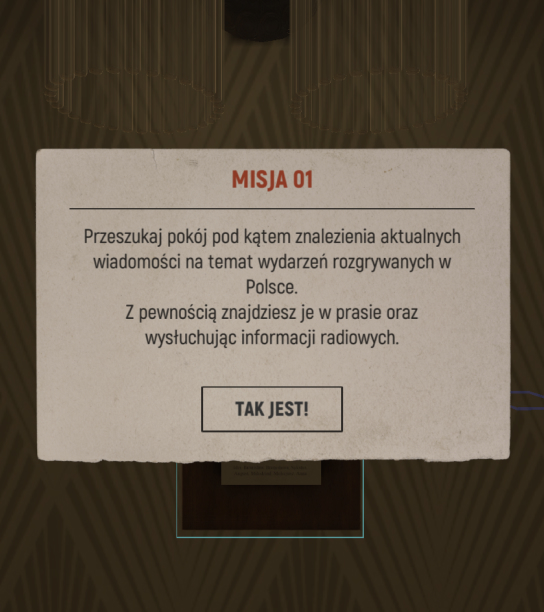 The Time Travel game is an interactive lesson created for the Museum of Second World War in Gdańsk based on an exhibition for children. As you move through the apartment and a classroom, you complete tasks and listen to and watch stories told from the point of view of people living throughout the WWII period – from 1939 to 1945.